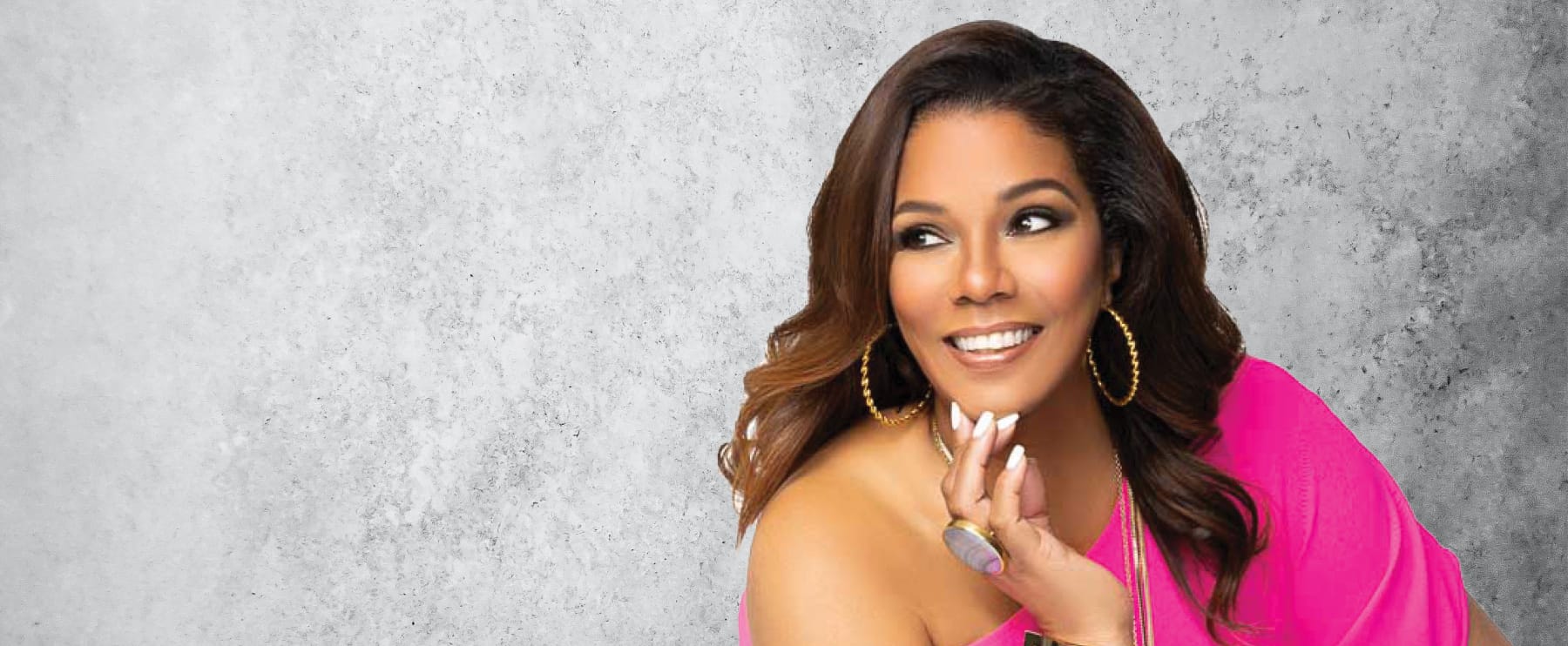 "Your proven partner in creating global brands."
Brand with Barb
An entrepreneurial visionary with an astute blend of business acumen. Broad international and US experience designing and executing activewear apparel collections for global brands. An accomplished, versatile, dynamic leader with a strong track record of driving brand development, strategy, marketing, sales and customer experience. A fiscally responsive creative strategist with the experience of implementing diverse brands and products that leads to impact.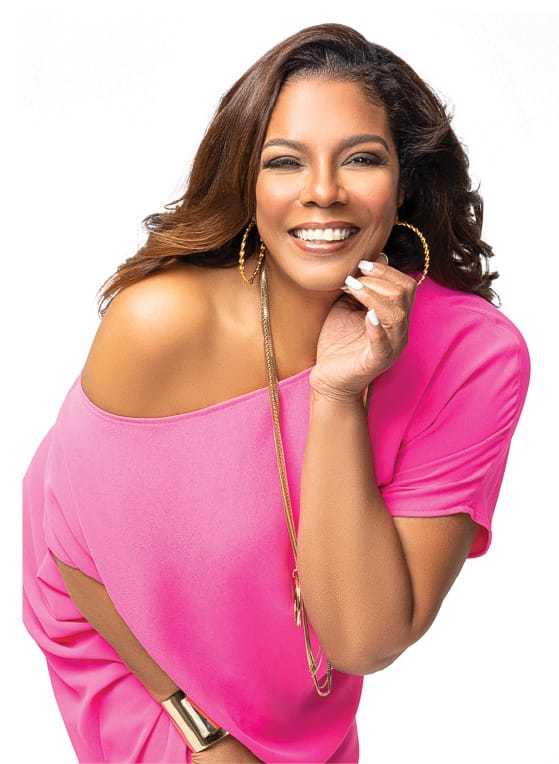 Brand with Barb strives to ensure that both new and established brands have the ability to achieve sustained growth and success within their market by offering creative, original, and robust brand strategies aimed at turning dreamers into doers. Creating strategies that are based on extensive experience, expertise, and research; that includes the designing, launching, and marketing of new and current products in a forward-thinking and innovative manner that will attract and foster brand loyalty among consumers.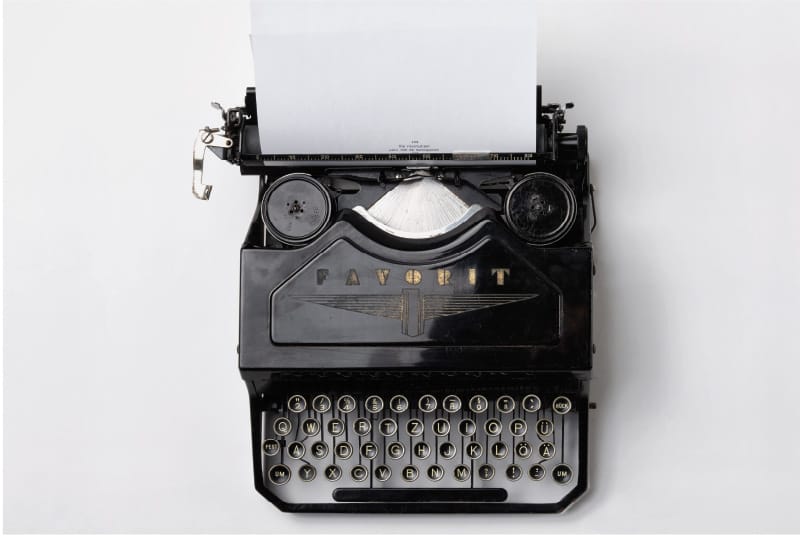 Press
Features and articles – get to know Barb!
Connect
If you are looking for a solution for brand direction and need assistance with development – Contact me today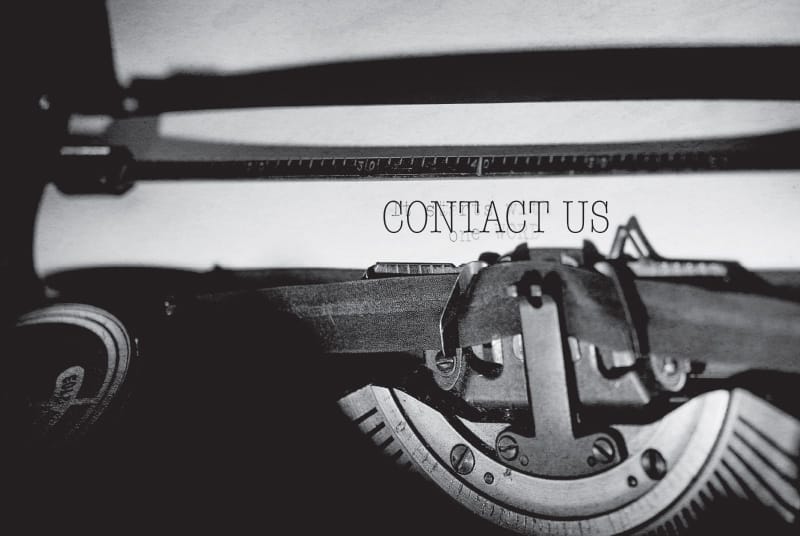 What People are Saying
"Barbara consistently delivers against the client's briefs and reaches the consumer with fresh and innovative designs. Her products are very directional with all the commercial qualities that brands desire."
Sandy LaRowe
Category Business Director
Nike
"We have been working with Barbara Clarke Ruiz for many seasons. Each season her Performance Running collections are on trend and are top sellers for our brand. We have enjoyed working with Barbara on our line."
Alison Okerman
Colosseum Athletics Corp
"Barbara Clarke Ruiz is the founder / director of BCSWIRL, Inc is a rare jewel in this industry. She is above all honest, has integrity, driven, posses a positive attitude and is extremely talented in both design and management. I am grateful to work with her at adidas as she is by far one of the most talented designers."
Leeford Grant
Design Director – Esmin Srl
Sardegna, Italy