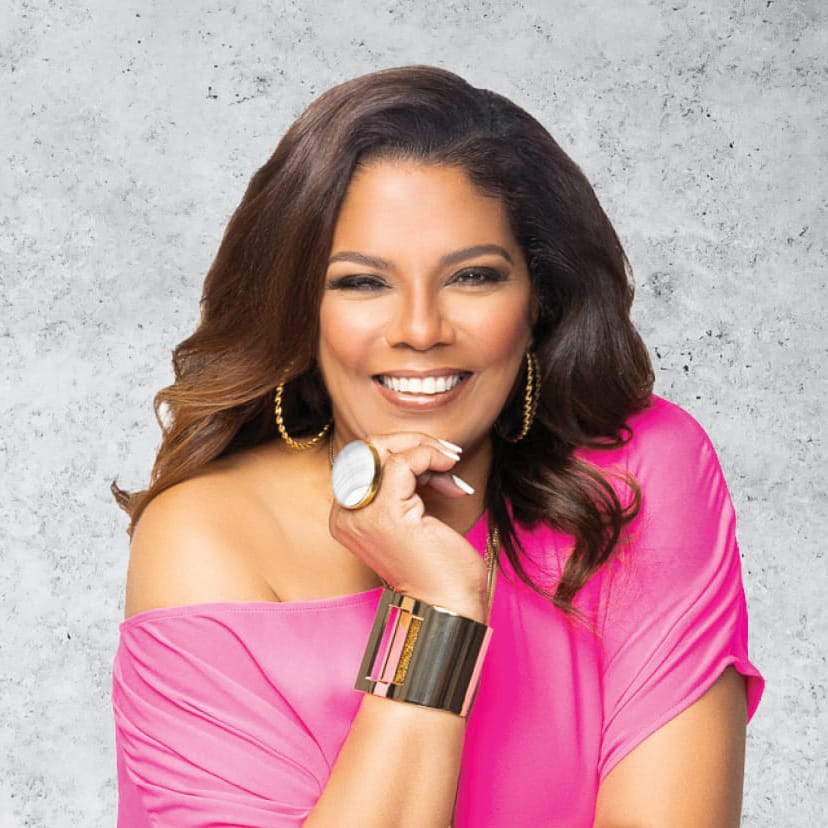 Barbara Clarke Ruiz is an honors graduate of Pratt Institute, where she received a BFA in Fashion Design. She is the CEO of BCSWIRL, Inc., an Activewear Design firm where she has over 25 years of experience in apparel with creative direction, design, marketing, and brand-building. As a consultant, her creativity and success rate has positioned her as one of the most sought-after apparel designers in the activewear industry. Barbara's unique talents and capabilities have allowed her to work with top industry leaders in the category.
Barbara has lived and worked abroad in France, Germany, and Italy. She has built an international client roster that includes Nike Europe, Adidas US/Germany, Fila US/Italy, New Balance US/ UK, Speedo UK, Hanes, Jockey, Asics Europe, Disney, Colosseum and Zoggs International. She was also the Creative Director for Walmart for six activewear divisions, which grossed close to $750M dollars per season.
She was also the Design Director for Eleven By Venus, an apparel collection created by tennis icon Venus Williams. Her designs have been featured in various publications such as CBS Sunday Morning, In Style, Sports Illustrated, Dr.Oz, Katie Couric, Shape, Elle, Jet, Town and Country, Good Morning America, and Town and Country.
In addition, Barbara is a serial entrepreneur and is also CEO / Founder of Lick You Silly pet products, a boutique line of premium dog treats made in the USA from high-quality, 100% raw, freeze-dried, grain-free ingredients. Her award-winning products are sold on Amazon and www.lickyousillypetproducts.com. They have been featured in Forbes and Cosmopolitan Magazine.
Lick You Silly is the pet amenity for 8 Kimpton hotels, sold in 22 retailers including Amazon and lickyousilly.com. We're thrilled to now add Walmart.com to the list along with their first TV commercial which aired on Animal Planet's 2020 Puppy Bowl hosted by Martha Stewart and Snoop Dog. Lick You Silly has been featured in Forbes, Black Enterprise, and Cosmopolitan.
Barbara was a Pratt Visiting Professor and is a member of Delta Sigma Theta Sorority, Inc.